Claim Your Place in the New Global Digital Workforce
Our programmes are designed to prepare you for a career in the world's fastest growing industries.
World-Class Quality,
ALX Sponsored.
Our partnership with Mastercard Foundation allows us to offer eligible candidates sponsored access to world-class programme training and state-of-the-art in-person and online infrastructure, delivering an unparalleled learning experience for thousands of learners on the continent. Each candidate has the opportunity to apply for a sponsored placement during the application process.*
The ALX Journey
There are plenty of programmes that teach tech skills. At ALX, our "secret sauce" comes from our career-focused approach to learning. We aim to develop well-rounded tech professionals who are equipped with both the professional and technical skills that enable them to thrive in the most in-demand, high-growth industries.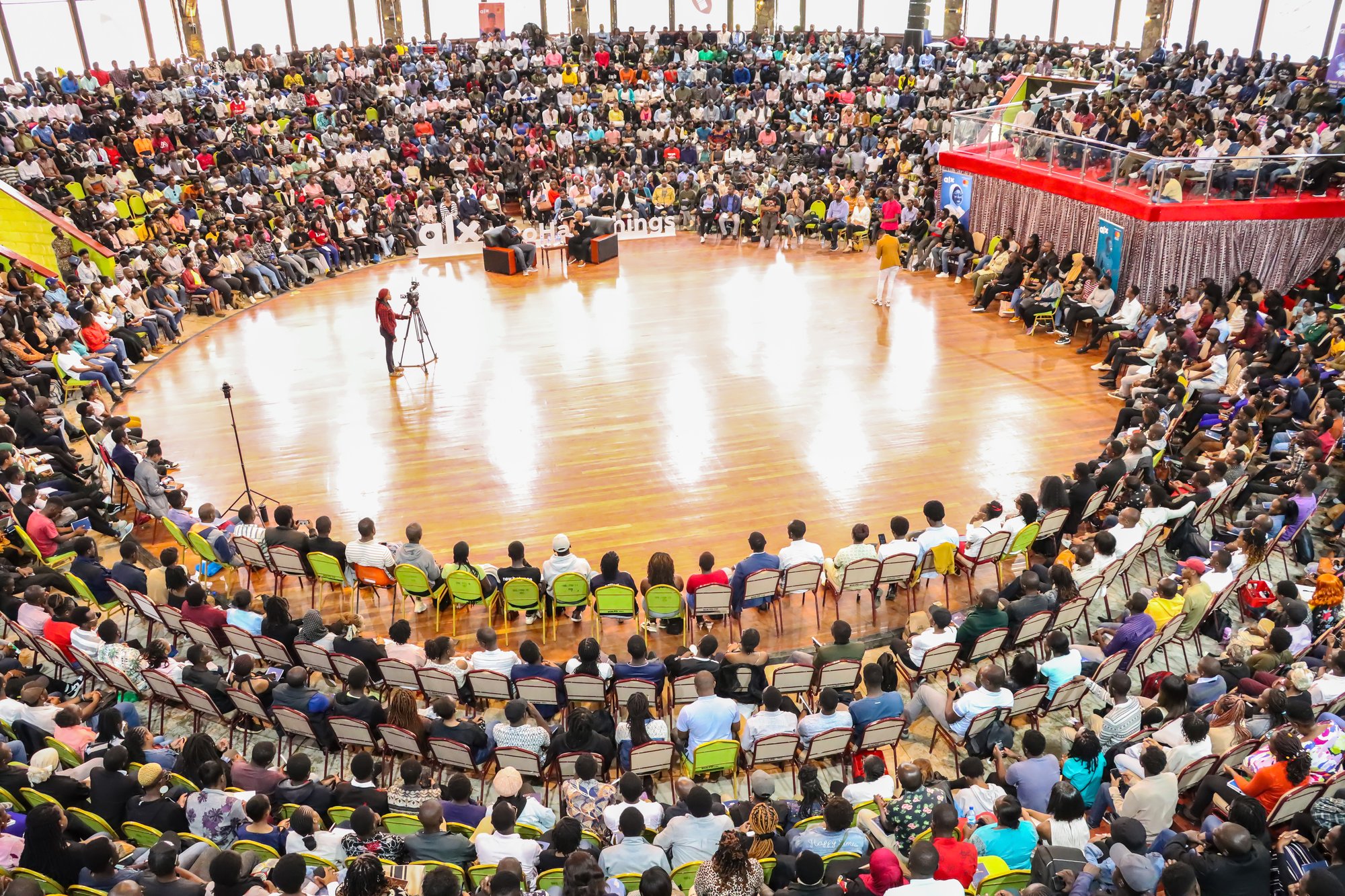 "The programme has been surreal. The experience has been a lot of things, but mediocre is not one of them. I would recommend ALX to other people majorly because of the network, the resources, and the encouragement you get from your peers as you go through it. You don't have to go through it alone."
— Maureen, Kenya
"ALX was a godsend. It gave me structure, community, and opportunity as well. The programme was intense but I do not regret it though because of the amount of growth. Now believe that there is literally no problem I cannot solve. There is literally nothing I cannot build. All it takes is time."
— Andrew, Kenya
"It was important for me to complete the programme because first of all when we started the programme, we wrote down our goals... one of the things we wrote down was what I wanted to achieve at the end. I had a reminder every time I wanted to quit as it was really important because I wanted to master these skills and get this certificate."
— Edith, Kenya
Where Are Our Graduates Now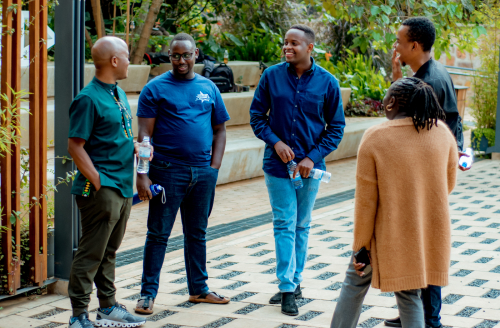 Why We Do What We Do
We believe talent is equally distributed, but opportunity is not.
As part of the African Leadership Group, our mission is to transform the future of Africa by creating 2M job opportunities by 2030 for young African talent and inspire the next generation of leaders.